Beehive Antiques is a 3000 sq foot Antique Mall with vendors and consigners lending itself to an eclectic mix of items from the 1800's to 1990's. If someone is collecting it, we are interested in having it in the shop. We are open Monday through Saturday 10-5 with private appointments available upon request.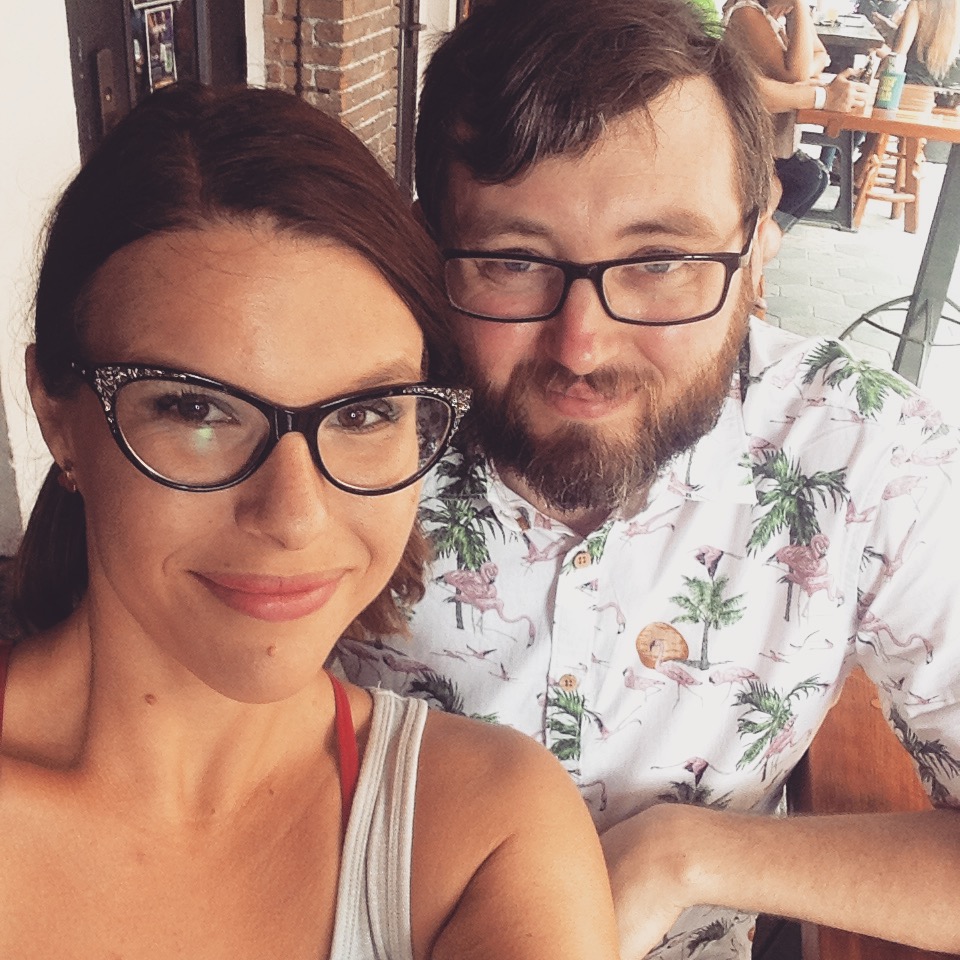 A Little about the Owners
Sarah has been reselling online for over 25 years, specializing in mid century modern and vintage clothing, mostly as a way to feed her own collecting and to be able to stay home and raise two amazing children who are now awesome teenagers. She expanded to brick and mortar locations to offer a wider range of items, and while working part time at the shop her booth was located found the most amazing gift of all, her new best friend and future husband who came in with questions about some items her had.
William is an Army veteran who loved antiques and decided to start reselling after coming down to Florida to get a degree thanks to a hard earned GI Bill. While doing so he got the find of his life walking into a shop and getting helped by the part time shop keep that would later become his wife
Together they started this business after running a shop in lovely Downtown Daytona for a few years, later moving to Holly Hill with room to expand and adding some of the best and hardest working vendors you will find in the area.